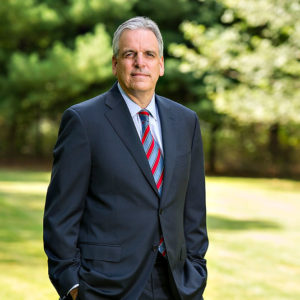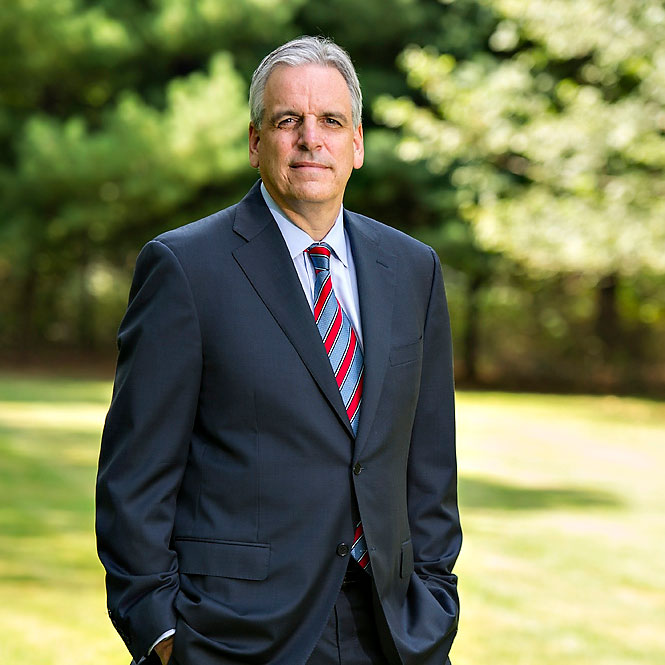 One of Rhode Island's greatest assets is its natural beauty, from Narragansett Bay and its islands, to the forests of western Rhode Island, to the coves and fields of the eastern border region, to Block Island, and many places in-between. Protection of our environment is critical to the well being of Rhode Island's people, as well as to our tourism-based economy.
I am committed to prioritizing the Attorney General's important role in environmental protection, both nationally and here at home.
Nationally, I'll work with other Attorneys General to push back against Trump administration policies that fail to recognize the impact of climate change, and lower or remove existing environmental standards that protect our air, land, and water.
Here in Rhode Island, businesses and individuals who do everything to comply with applicable environmental standards deserve an equal playing field. Environmental cheaters reduce their costs, at the expense of the environment and their competitors.
Accordingly, I'll use the full power of the civil and criminal divisions to make sure that polluters are held to account for their actions. Like we did when I was U.S. Attorney, when we brought suit against the State of Rhode Island for failing to comply with federal clean water standards and polluting Narragansett Bay, year after year, for more than decade.
I'll make sure that Rhode Island has a strong environmental investigatory capability, including within the Attorney General's Office itself. Environmental enforcement goes nowhere if you don't know who the polluters are.
I'll create an environmental protection unit within the Office that includes attorneys with experience in both criminal and civil matters. Civil actions are an important tool in ensuring compliance, but in the most egregious cases, felony criminal statutes are applicable, and they need to be used.
Good environmental policy and enforcement needs to be informed, and not just by governmental actors. Accordingly, I'll create an environmental advisory group, consisting of public and non-public stakeholders, to help drive policy change where necessary and to share information regarding the greatest threats to Rhode Island's environment. And where those threats exist, I'll take action.